MIX/VHS | Week 082
Wishin' the leaves were changin' colors already? Us too. But thankfully, we have a SPECTACULAR collection of weird videos for you to dive into and enjoy! Our MIX/VHS contributors have done it again!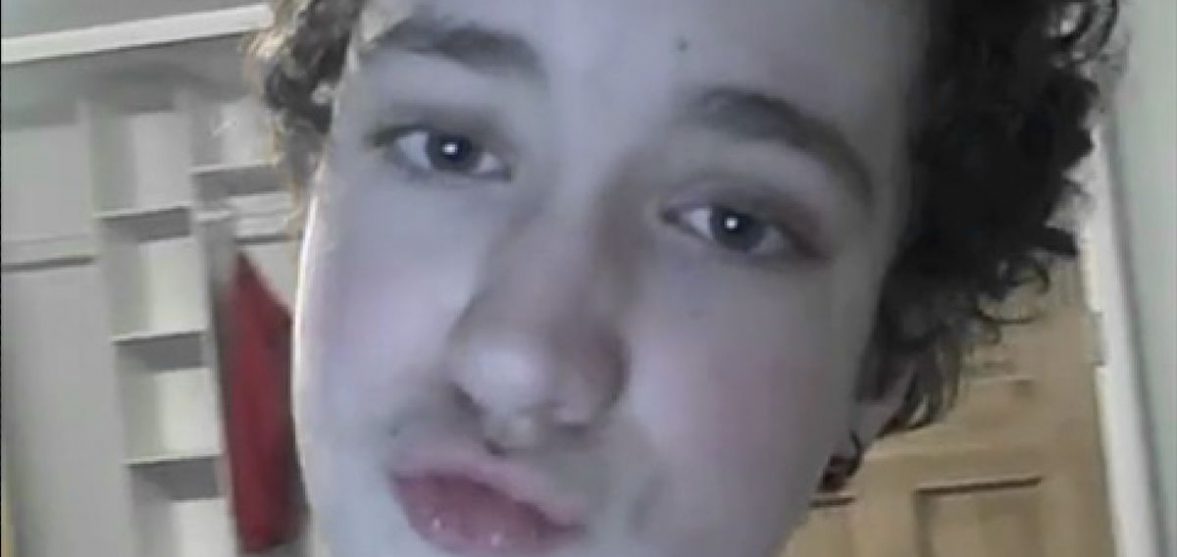 WATCH IT HERE!
Cringe-tastic! This is truly a life changing moment for both this boy and his true love.
- Mia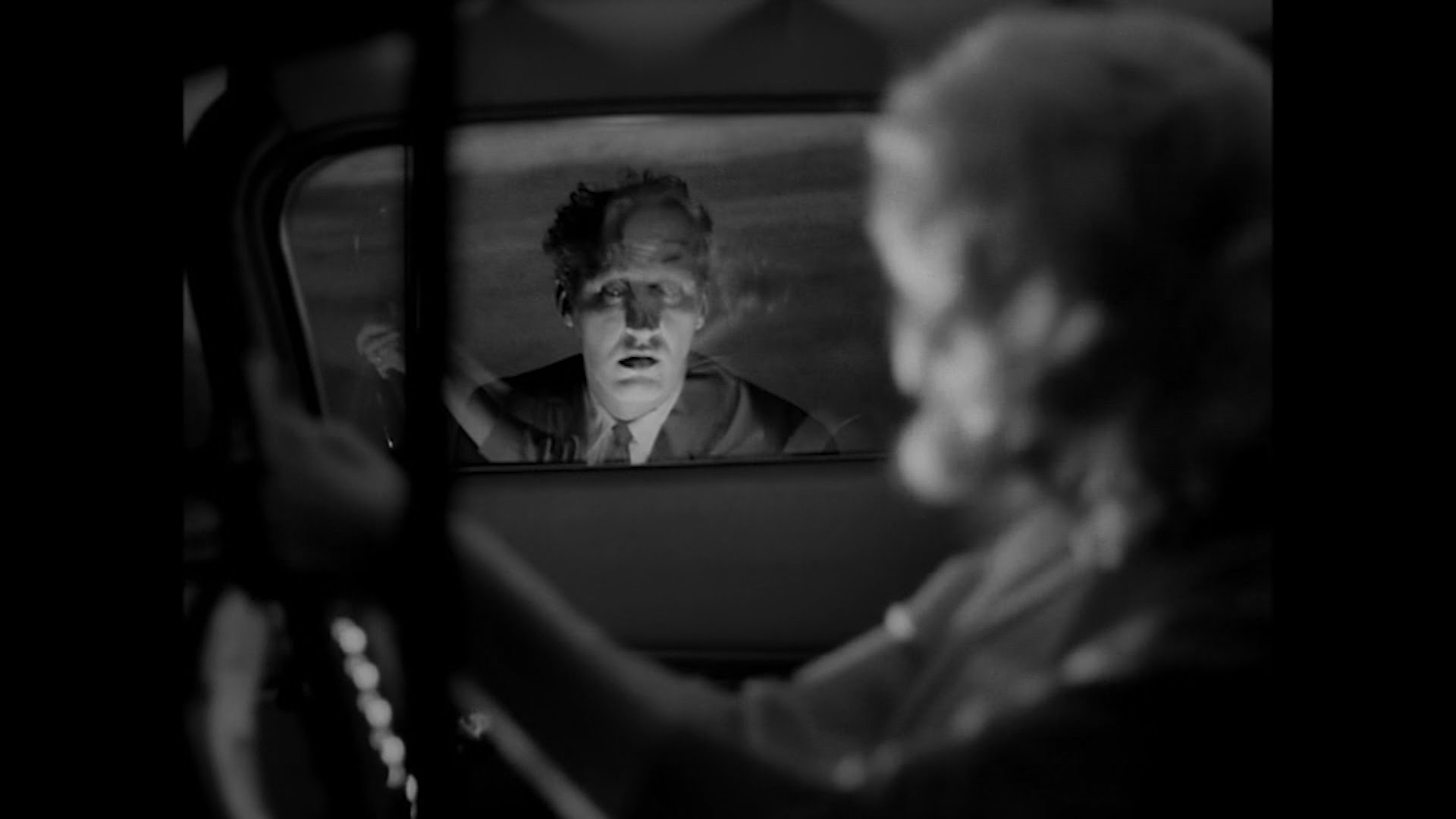 WATCH IT HERE!
If you haven't seen it yet, Carnival of Souls is a must see independent horror film. This is one of those films which you will think about years after watching it, at least that was the case for me. I'm not alone either, the film has been cited as a having a strong influence and impact on numerous filmmakers, including David Lynch and George Romero.
- Jim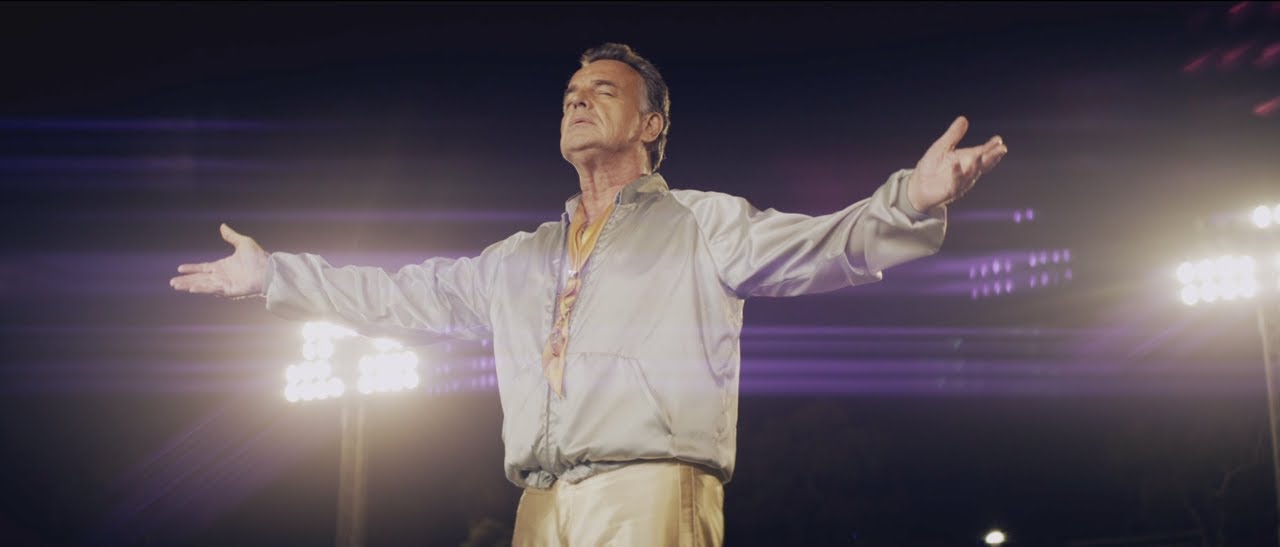 WACTH IT HERE!
An oldie but a goodie. If you know me, you know I am an experimental cinema seeker + creator. This short film is Directed by Eric Wareheim from one of my favorite modern shows, Tim & Eric. If Tim & Eric is too weird/wacky for your taste - here's something a little tamer to the taste. Like a fever dream in the middle of 100 degree weather with the soothing sounds of Beach House echoing in your ear.
- Faiza
WATCH IT HERE!
Ruth waits for the light to turn green. We've all been there. Impatient for a moment to pass. Waiting for whatever lies next, but still stuck in one space by fate. Even at a red light, we have the chance to run through thoughts of what our lives have boiled down to in a singular moment. This short film plays it all out, and by all of it, I mean EVERYTHING. Director Sam Benenati and actress Jen Tullock are two forces to keep a close, close eye on, and this short is easily one of the best I have seen in a long time.
- Jake
The Marvelous Mrs. Maisel
WATCH THE TRAILER HERE!
In honor of this show's 5-time Emmy win earlier this week, I'm recommending The Marvelous Mrs. Maisel. As an avid fan of anything created by Amy Sherman-Palladino, I'm ecstatic that her writing is finally getting the recognition it deserves. Set in late-1950's Manhattan, the story follows a quick-witted girl, Miriam "Midge" Maisel (played by Rachel Brosnahan), who, after being left by her husband Joel (played by Michael Zegan), gradually finds her talent and "voice" as a comedian. Teaming up with her tough-as-nails manager, Susie (played by Alex Borstein), the rest of the season follows these two women as they try to make a name for themselves in the NYC comedy scene. If you are still hesitant about watching the show (because you may think it's just a carbon-copy of shows like Gilmore Girls etc.), watch the Amazon Pilot and you will not be disappointed.
- Zoe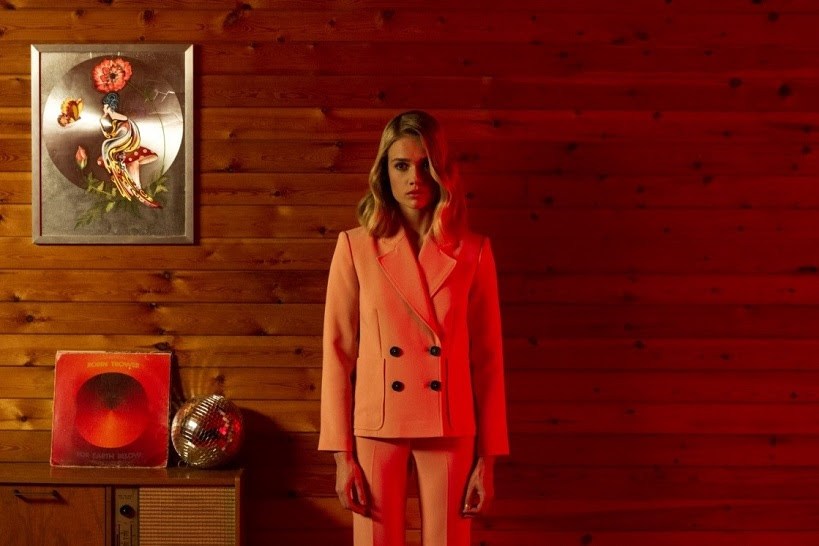 WATCH IT HERE!
often find myself watching this video when I'm feeling creatively stunted. The 60s/70s aesthetics is jaw dropping gorgeous and gives serious Wes Anderson vibes. 10/10 recommend viewing if you're looking to be inspired.
- Shelby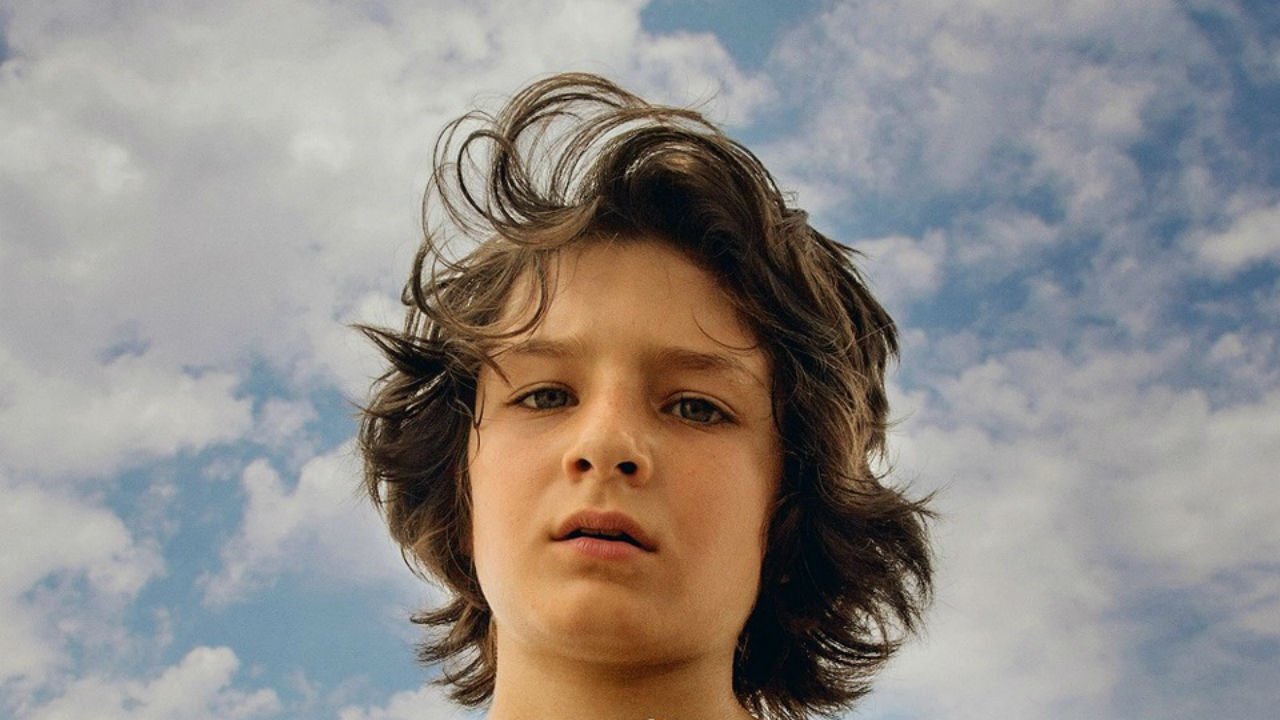 WATCH THE TRAILER HERE!
Skate culture, surviving torment of older siblings, and girls you have zero chance to even just breathe in the same room with is packed in Jonah Hill's story of pure nostalgia. Feel again what it was like growing up in the nineties and shot on super 16 no less.
- Chris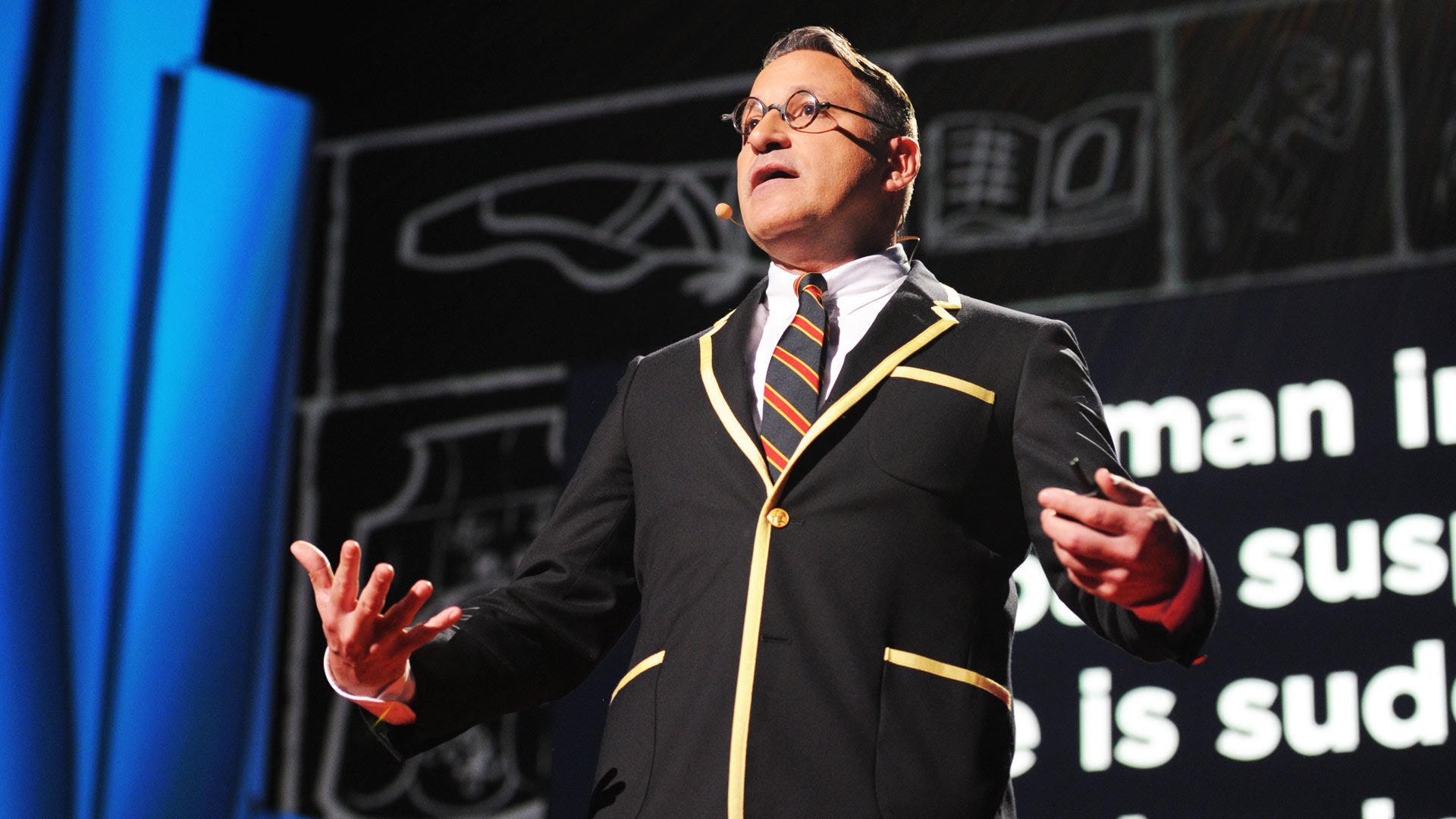 The Hilarious Art of Book Design
WATCH IT HERE!
Been putting the finishing touches on my first book, and serendipitously stumbled onto this Ted Talk with acclaimed, charismatic book cover design artist Chip Kidd. His intoxicatingly witty detailing of the creation process of many of his most famous designs is such an amazing peek into the heart of what creating a book cover is all about: a visual extension of the story & content. Appreciate the crap out of your design collaborators in everything you make! Because they could take something that's excellent, and help make it iconic.
- Spencer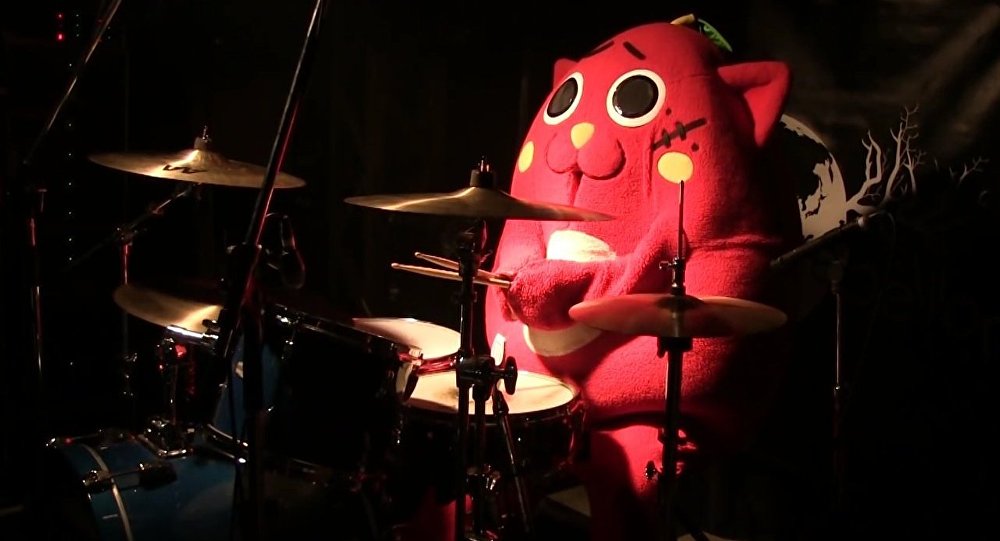 Japanese Mascot Performing Death Metal Drumming For a Children's Song
WATCH IT HERE!
I sometimes am reminded of this video by random stuff I see in the world, and the memory of it always confuses me. Who is this character? What emotions are worn on the face of the person inside this costume? Why is all of this happening under the escalators in a mall?
- Morgan
Like this mix? Check out some of our past MIX/VHS recommendations below!