MIX/VHS | Week 068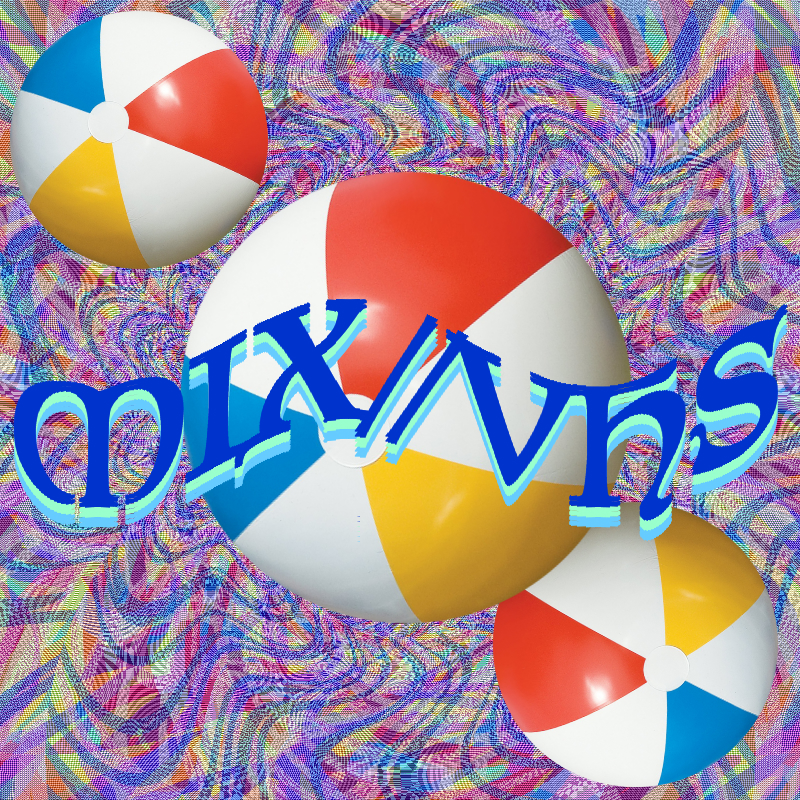 Exhausted after work? Exhausted AT work? Need something to watch + wind down your day? MIX/VHS has curated another stellar lil' mix of great recommendations for you to wake up your sleepy eyes. Enjoy, y'all!
WATCH IT HERE!
Jim Jarmusch's Coffee and Cigarettes is an anthology of conversations between famous people (as themselves), all had over coffee and cigarettes. This film is a joy, and its structural simplicity gives full attention to the not-to-be-understated beauty of watching cigarette smoke rise through a black and white frame.
- Morgan
You On Kazoo!
WATCH IT HERE!
Cause you can do anything with a Kazoo. By the end of this video will have even you wondering... "Wait a minute... Who are you?"
- Carrie
Documentary Now! | Juan Likes Chicken and Rice [Season 2, Episode 2]
WATCH IT ON NETLFIX!
CHECK OUT A CLIP HERE!
A very detailed homage to the often pretentious and serious chef documentaries or shows like Chef's Table (which is also very very excellent), this episode of Documentary Now! follows the bizarre, rigid routine of a chef, and his restaurant in the middle of nowhere. Great gateway drug into this fantastic documentary parody show!
- Spencer
Lo Moon // Loveless
WATCH IT HERE!
I walked into LA's vinyl-heaven store, Amoeba, on my first week of living in LA. While discovering the various nooks-and-crannies of this incredible warehouse, a band was performing a free, live show. I immediately stopped in my tracks, listening to them. For an hour. Their music was gorgeous and enrapturing. The band was Lo Moon, and I cannot recommend their work/newest album enough. Their music video for Loveless is a gorgeous, tranquil vision of love, ambition, and loss.
- Jake
Like this mix? Tell us what you think in the comments below, and let us know what you're recommending for us to watch this week!