MIX/VHS | Week 081
The needed late summer showers we've been having in ATX has got us hoping Autumn is right around the corner (well knowing it's not.) It will be Summer till November in Texas probably. But hey! Take some time out of your cooled-down evening to watch these recommendations from your friends at MIX/VHS! Always eclectic, all for you! Enjoy!
WATCH IT HERE!
The Shining is a work of atmospheric, tonal, terrifying perfection. Nothing I can ever say about this film will ever do it justice, or accurately represent the true zeitgeist power of this film. Kubrick, Nicholson, Duvall, King. It's a powerhouse, and undoubtedly one of my favorite films of all time. Recently, musician, POGO, best known for creating remixed, chillwave-styled music for classic films and quotes, took to The Shining. His piece is incredible to say the least. It's catchy, disturbing, beautifully resonant, and just such a fun way to praise the film.
- Jake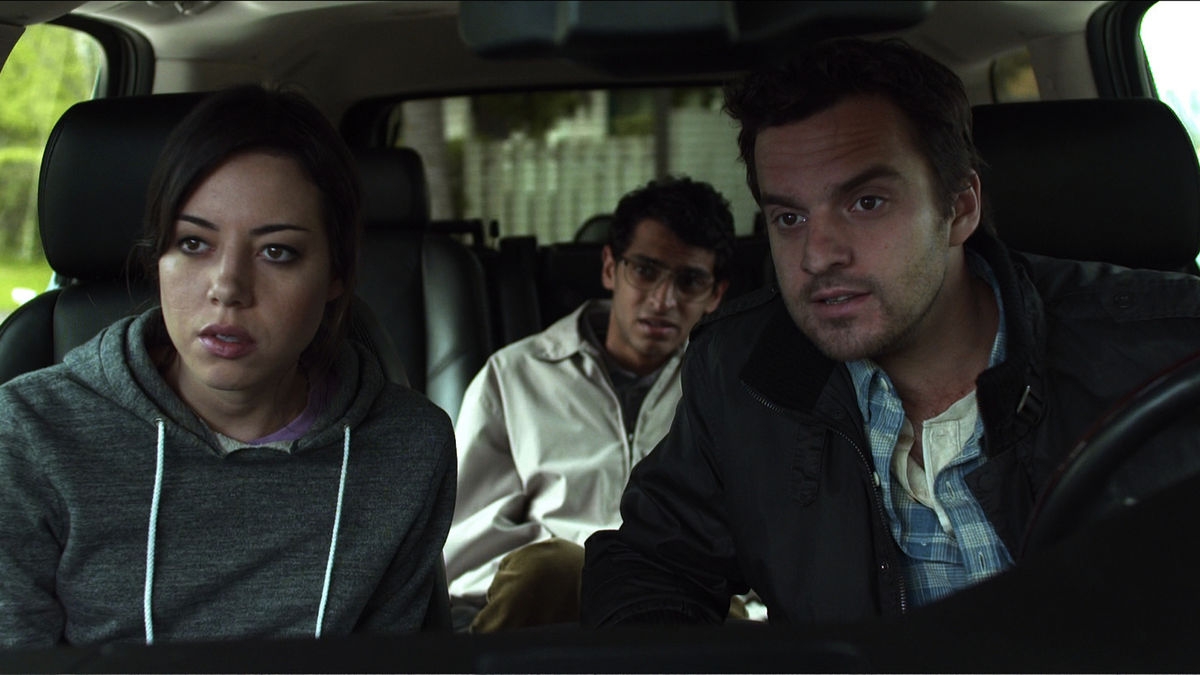 WATCH THE TRAILER HERE!
I'll be recommending another old one for this week because it's one of my all-time favorite movies. Safety Not Guaranteed (2012) follows a group of news reporters who are trying to track down a man named Kenneth (played by Mark Duplass) who's placed an ad in the local paper, looking for a partner to travel back in time with him: enter a girl named Darius (played by Aubrey Plaza). Safety Not Guaranteed is an unbelievably touching, quirky and hilarious movie that puts a unique spin on the typical romantic comedy. Not only does it have all of those gold-star characteristics, but it goes without saying that it has great writing, direction and casting. So, if you haven't seen this one yet, definitely give it a watch.
- Zoe
WATCH IT HERE!
Do you ever accidentally murder your significant other instead of just breaking up with them? I feel like we can all relate.
- Shelby
WATCH THE TRAILER HERE!
I became interested in watching Malcolm X when I read The Autobiography of Malcolm X Told by Alex Haley. For those who don't know, Malcolm X played a prominent role in the Civil Rights movement along with Martin Luther King Jr. The director, Spike Lee, does Malcolm X's lifespan justice with this almost-4-hour-long biopic.
- Ashley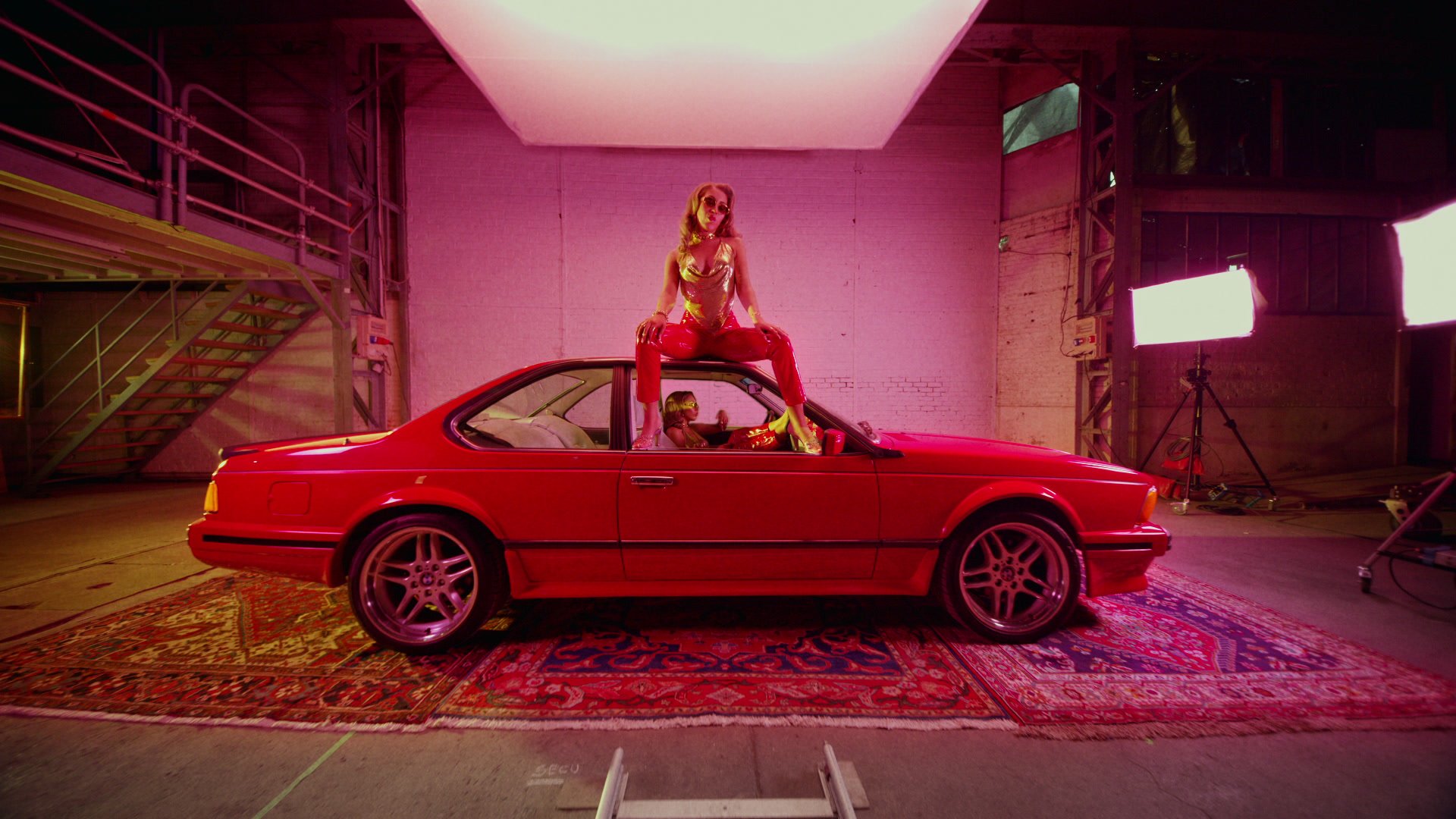 Kali Uchis // Tyrant (feat. Jorja Smith)
WATCH IT HERE!
I love the color play in this video. It reminds me of the mixing of patterns and textures in the fashion world. Also, I'm diggin' the pop art and 90s vibes.
- Izzy
WATCH IT HERE!
Conflict. Drama. Love. Romance. Allergies. Nature. Follow Ron and his wife as they love and learn from the beauty of life that surrounds them.
- Mia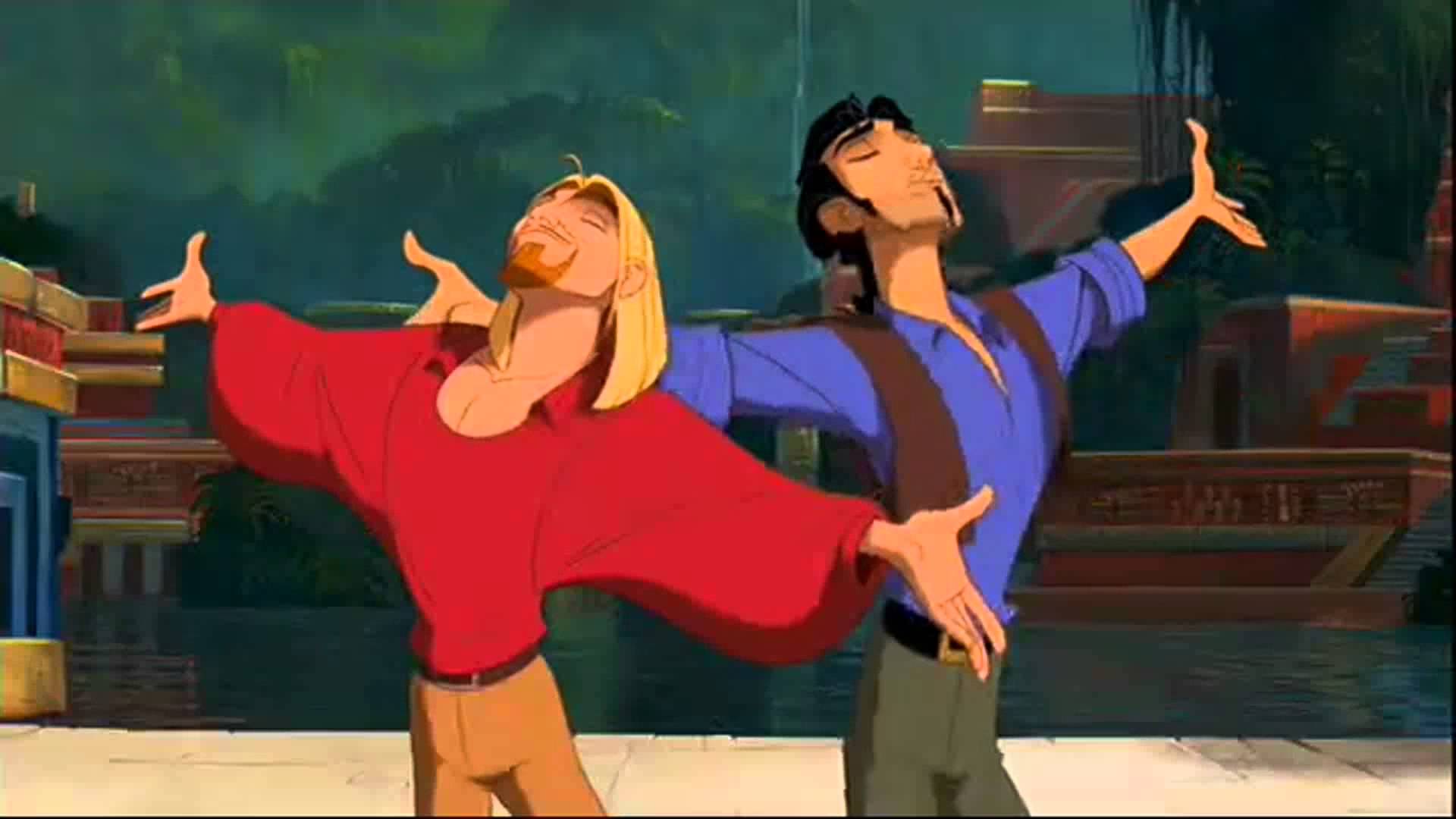 WATCH ON NETFLIX!
We used to rent The road to El Dorado on DVD over and over and over again from the Hollywood Video on Northeast Broadway Street in Portland until my mom realized "Maybe I should just buy the DVD if they love this movie so god damn much". This, of course, is embellished because my mom LOVES this movie (probably more than us). Not to mention the music by Elton John being nothing short of stellar, so any time I watch this and hear that music, I think of her. THE NOSTALGIA! Enjoy this witty, timeless, animated classic!
- Spencer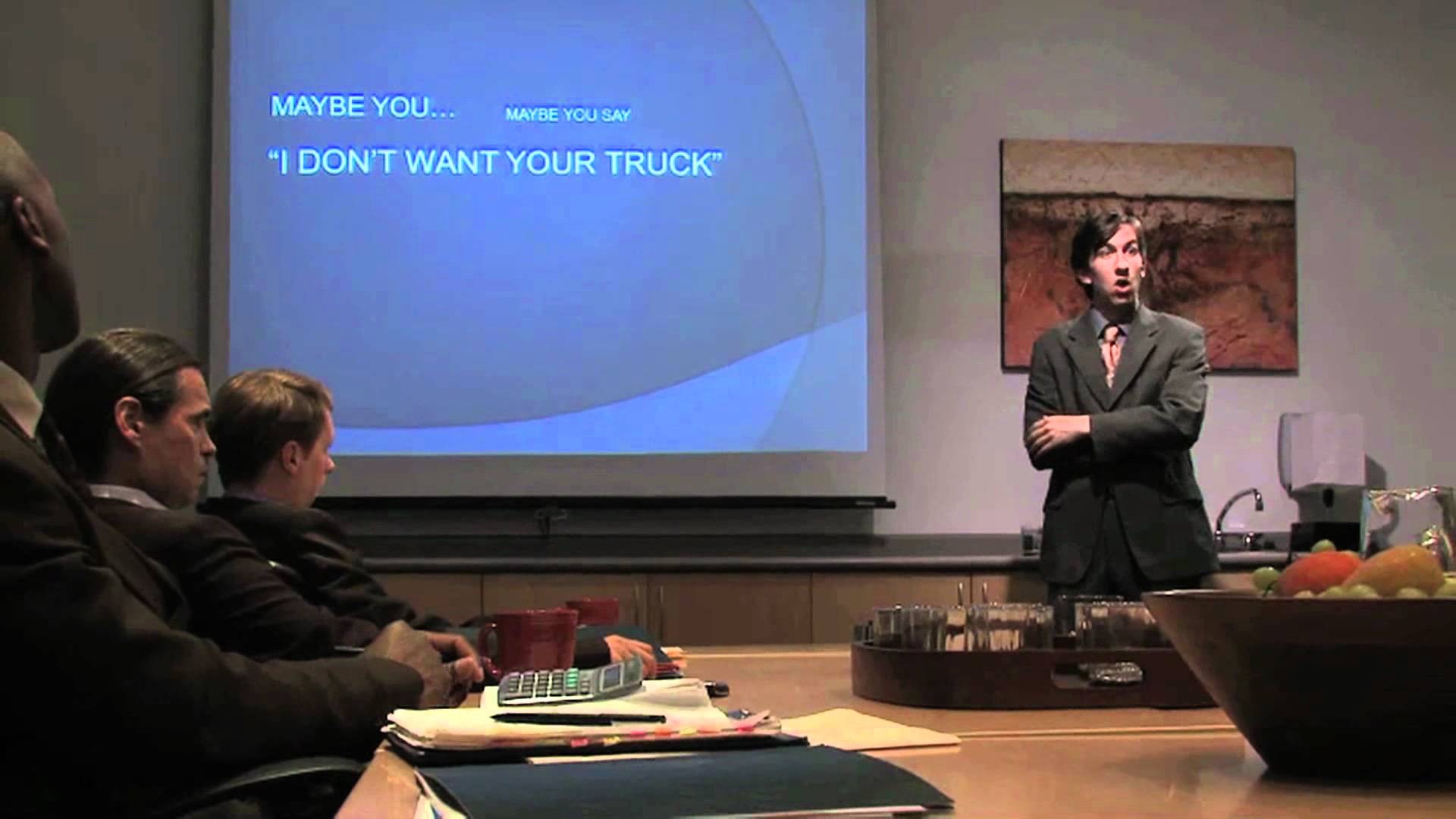 WATCH IT HERE!
As my husband went in to give a presentation for some clients, one of his co-workers sent him this. Now, I fear that this is what I look like when I make presentations. This comedy group has some other great content too. Happy trails down that rabbit hole.
- Carrie
Like this mix? Check out some of our past MIX/VHS recommendations below!