CASTING CALL FOR MAJOR LOCAL PROD. COMPANY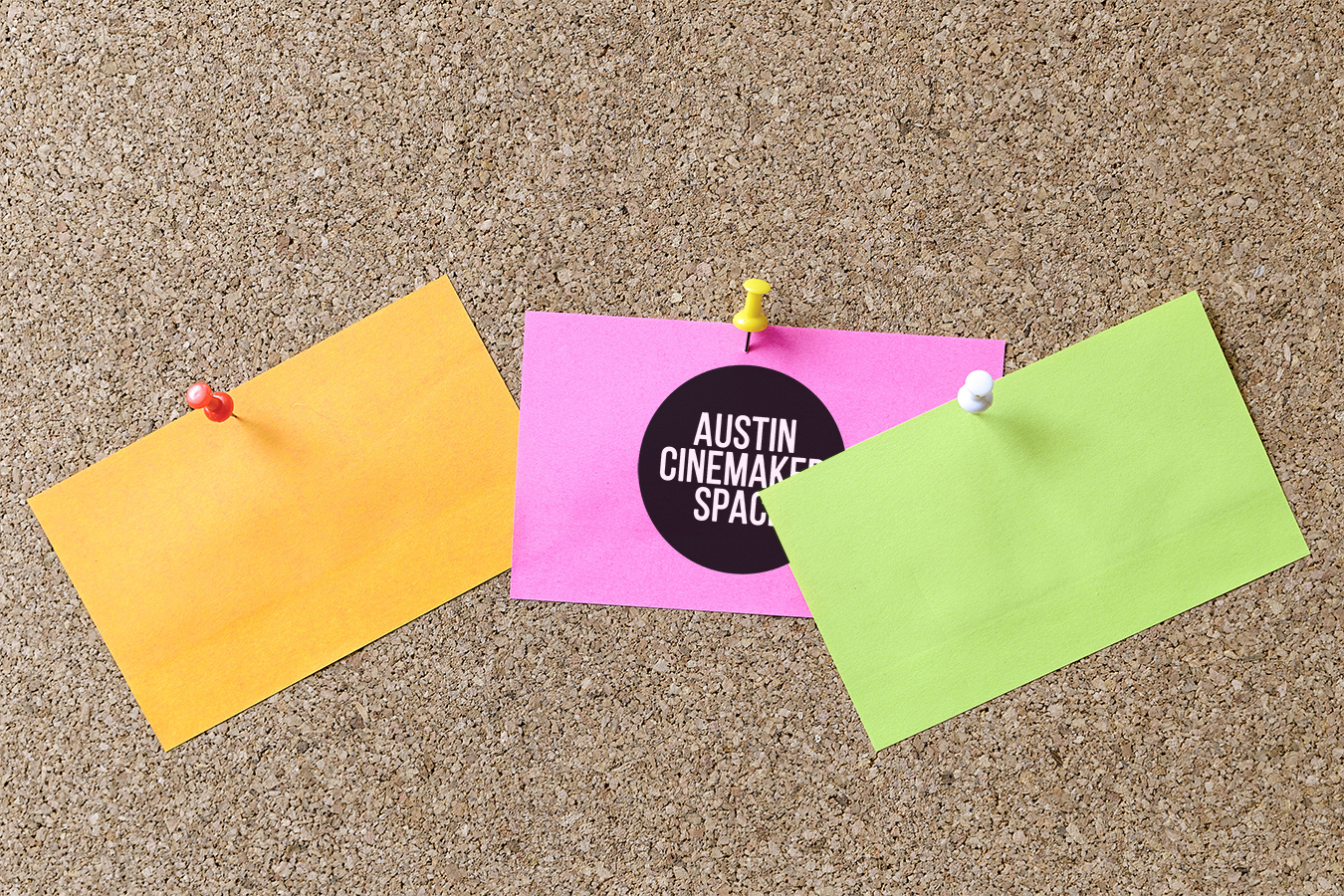 Carrie Cates Casting is working with a major local production company that is currently seeking several small groups of 2-3 commercially attractive males and females, aged 22-35 for a reality-style, fun video project about having a designated driver shooting in downtown Austin on Thursday, November 30th from 6PM-midnight. Time commitment is around an hour (call times to be set post-casting), and you will be compensated for your time. We are accepting single submissions AND group submissions if you have a few friends you'd like to join you. No acting experience required, but be prepared to bring energy to the project.
Yes, I understand this post seems a little vague as it's a reality short we cannot give more details publicly, but more info will be sent privately, and the reason will make more sense at that time. If interested, send a headshot/s to casting@carriecates.com. Thanks!