MIX/VHS | Week 016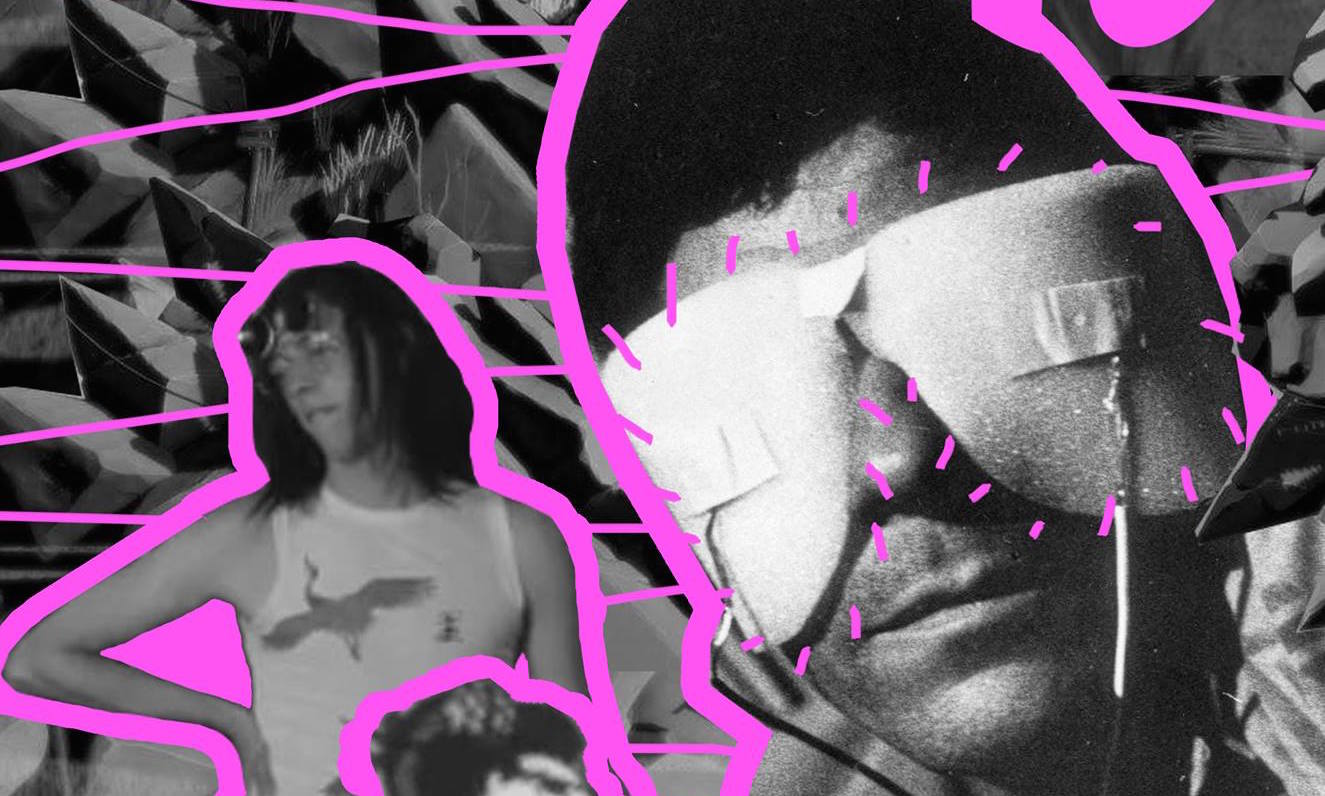 Are you in a creative writer's block and need some inspiration? Is it too hot outside for you to do anything but sit in a pool or lay on the couch? Have you watched Stranger Things too much and need something new? We've got your back. MIX/VHS is eclectic and exciting as ever, with our contributing writers recommending some really solid stuff. We hope you find your new favorite thing!
La Jetée (dir. by Chris Maker)
WATCH IT HERE!
Maybe I'm just super uneducated when it comes to short films, but for those of you fellow philistines who haven't seen La Jetée, it's worth it. The fact that I actually finished this 23-minute, black and white, composed-entirely-of-stills-and-narration film should be evidence enough. And without spoiling anything, a certain classic sci-fi film maaaaay have stolen some (all) of its brilliant concepts from it.
- JJ
Doc X: "Twinheads" (dir. by Liza Mandelup)
WATCH IT HERE!
I love this mini documentary from Dazed following Orange Country based twin brothers, Wyatt and Fletcher Shears. Together they are The Garden, a band under the genre of their own creation, Vada Vada. They're so wonderfully in sync with each other, and this little window into their world really gives you a point of reference for their music and what they're trying to say through it all. I loved the band before, but especially after watching and having a peek into their creative process, seeing how Vada Vada effects everything they do.
-  Sloane
Danemon's Monster Hunt at Shojoji (dir. by Yoshitaro Kataoka)
WATCH IT HERE!
I believe the animator of this piece was Yoshitaro Kataoka. There isn't a whole of info floating around on this one but I find it very interesting from an animation perspective. The Story is based on a legendary samurai Ban Naoyuki also known as Ban Dan'emon of the Sengoku period. In this short he's on a mission to clear a mansion of the monsters inside of it. He encounters several well known yokai and has his work cut out for him. It's pretty short but I love the obvious cultural influence blended with the classic animation style. Give it a watch!
-  Felix
Firewatch (produced by Campo Santo)
WATCH THE TRAILER  HERE!  |  BUY THE GAME HERE!
This may be one of the few games I will ever recommend someone play. Immediately. The completely beautiful and immersive landscape envelopes the player instantaneously. As you play a new firewatcher to this Pacific Northwest landscape, your only in human contact is another firewatcher off in the distance. Together, you two talk via walkie-talkie, in some of the greatest dialogue I have ever heard put to page. As things begin to grow tense as mysterious, and strange events occur throughout the nearby forest, paranoia and loneliness overpower the player as you trek alone through the woods. Easily one of the best games I have ever played.
-  Jake
Deathgasm (dir. by Jason Lei Howden)
WATCH IT HERE!
Ever wanted to watch a movie about some teenagers who start a death metal band and accidentally summon a demon through their music that possesses an entire town? Well, here you go. You're welcome.
-  Morgan
late for meeting (dir. by David Lewandowski)
WATCH IT HERE!
In defense of its utter absurdity, late for meeting's VFX are incredibly fluid and detailed. And, if you didn't know that you needed a naked mannequin flailing and contorting its limbs on its daily commute in your life, now you know. This beautiful gem has always been there for me when I need a laugh, and I hope you spend endless years revisiting it as I have!
-  Spencer
Like this mix? Tell us what you think in the comments below, and let us know what you're watching this week!