SEEKING WEDDING VIDEOGRAPHER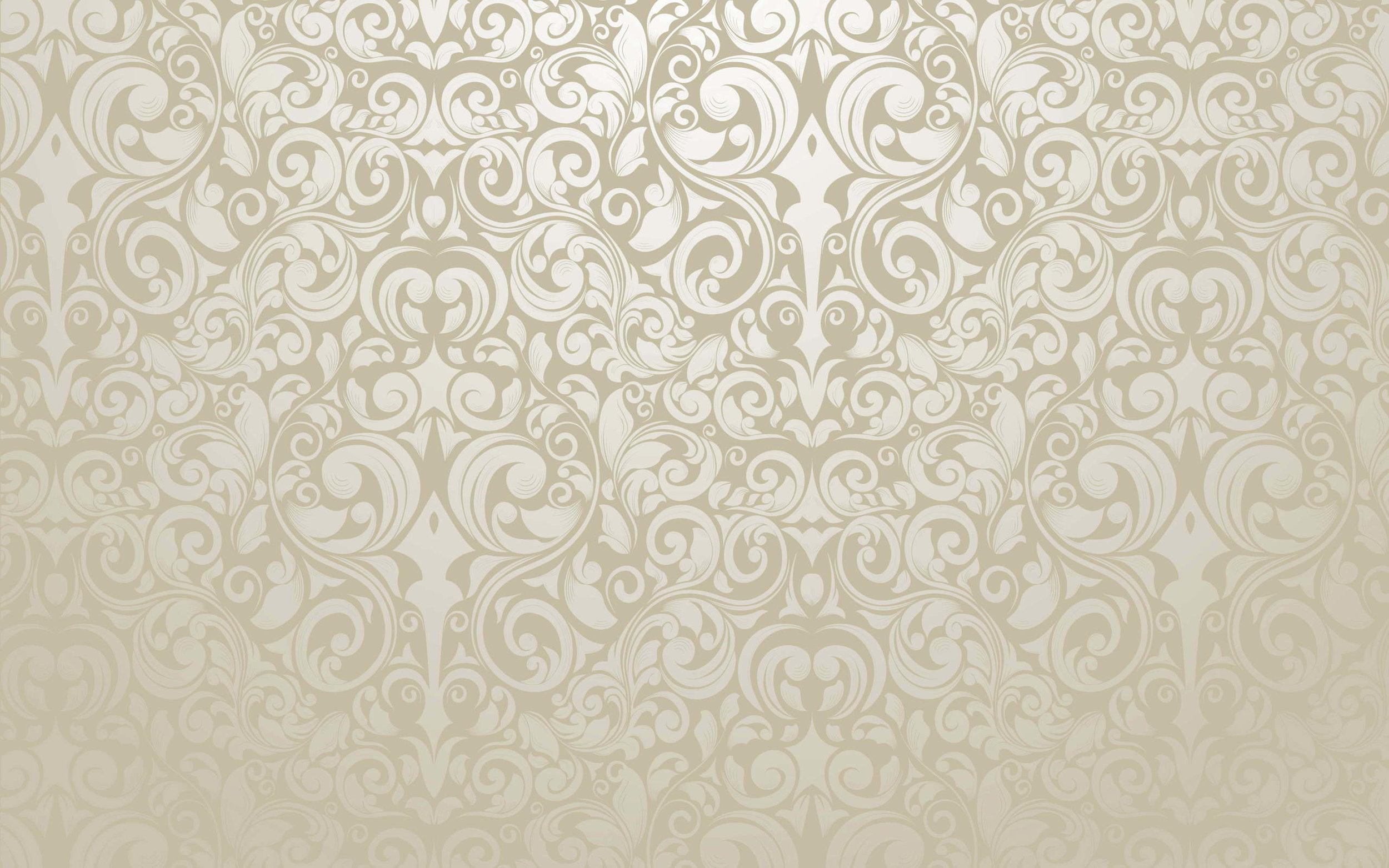 The (soon to be) Anderson's are seeing a wedding videographer!
Message from the bride: Hello! I am looking to hire someone to videotape my wedding and create a wedding video for me! The wedding will be in downtown Austin and all at one location. My fiancé and I both went to UT and love Austin. Thanks!
To acquire about the paid gig, email them at: adventureoftheandersons@gmail.com