How do you successfully engage the arts & culture community in a city that promotes itself as a creative destination, if these services or service organizations are consistently shut down, priced out, or displaced?
OUR MISSION
Motion Media Arts Center is a 501c(3) non-profit independent film, art, and technology center that supports every aspect of production from creation to presentation. Our goal is empower, support and educate emerging artists of all ages to be active participants in shaping our culture and engage communities to rethink the way we view film, art and technology.
We provide alternative ways to work, learn, create, and consume the arts in the digital era. We do this through our programs: Austin School of Film providing over 500+ classes year round in art, film and creative technology and Austin Cinemaker Space - Austin's only non-profit low-cost coworking makerspace venue for artists + creatives.
WHY IT MATTERS
The main barrier we have seen with Austin's sustainability is affordability. Generations of communities and families are being barred from reaching their potential due to socioeconomic disadvantages. One of our most important objectives as an organization is not to only serve those who are active in the arts but for those who have yet to be, by creating unique programming for the community.
We serve 25,000+ people year-round and 67% require financial assistance to access education, resources and to build successful futures.
Your support plays a vital role in continuing our mission to pave the way for future generations.
Together, we can continue to provide alternative education & a community space to grow for Texas.
WHAT WE MEAN TO OUR COMMUNITY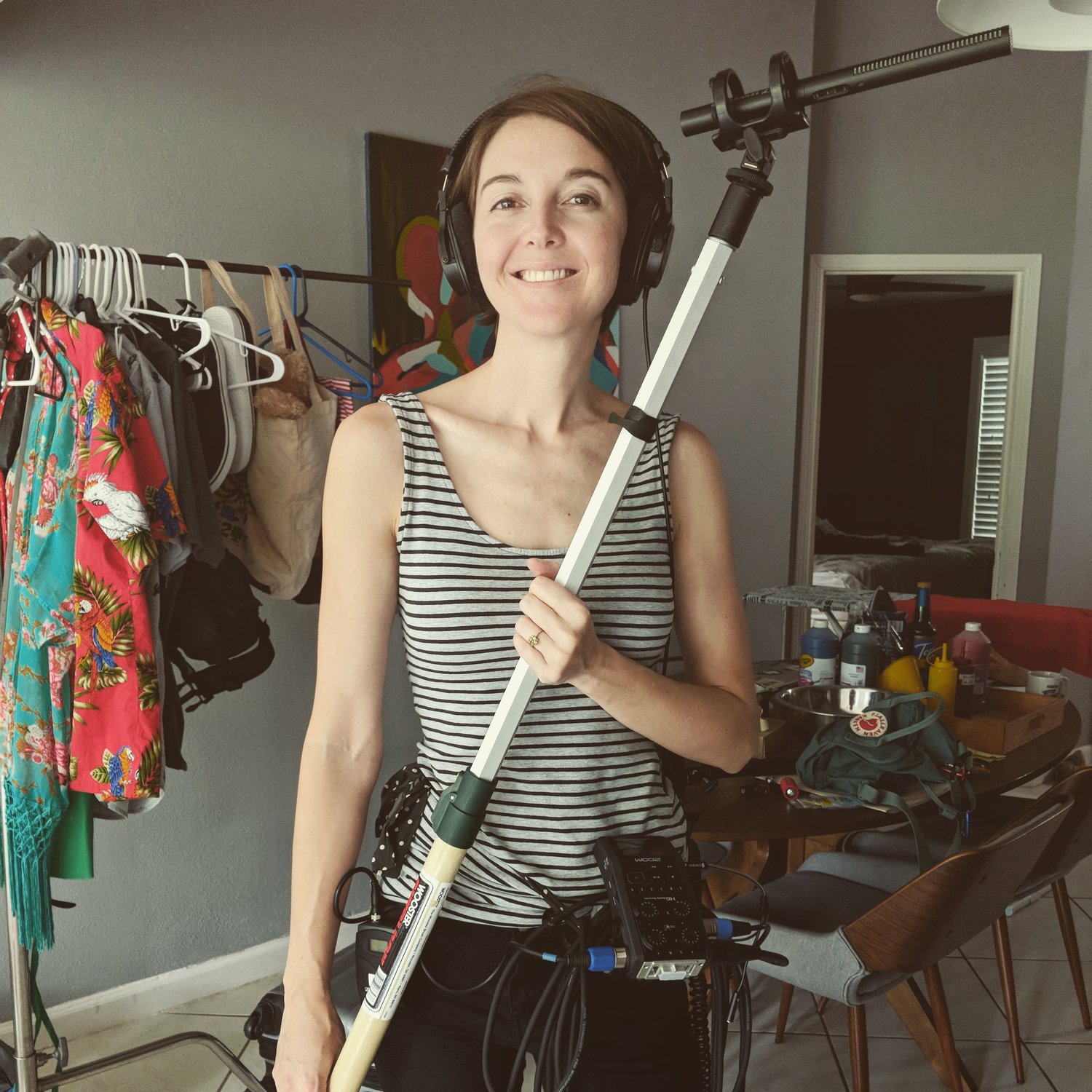 "I don't know if there's anywhere else in Austin that is as affordable, flexible, and hands-on in supporting small filmmakers as Motion Media Arts Center."
Tyra Clark,
Austin Metro Drug-Free Coalition
"I cherish this space so much! I've met so many multi-talented, skilled, unique, inclusive, hard working, optimistic, helpful rays of light in the space it's ridiculous. It's affordable and welcoming and any one you meet is a potential collaborator in your next project. It's that immediate. We're like a family."
"Since our re-organization last year, we've been looking for a space as our base. Jeff "DaShade" Johnson, a regular collaborator of Lucky Chaos, told us about the space. It's been great. We feel welcomed, and most of all, we feel ACCEPTED. The creative energy here is amazing."
Fabian Villa,
Essentials Creative
"It is truly a trial to find affordable space for artists in Austin. When we were no longer able to stay at our location, Austin Cinemaker Space appeared to us like a blessing. We love this space!"
Help us grow!
See how your contribution impacts Motion Media Arts Center and the thousands we serve each year.
Even $5/month can make a real difference!
— IMPACT & GROWTH —
A YEAR IN NUMBERS: 2017 - 2018
500+ CLASSES, EVENTS, & EXHIBITS OPEN TO THE PUBLIC EACH YEAR
SERVICE TO OVER 10,000 ARTISTS, NONPROFITS, & SMALL BUSINESSES
EMPLOYING 275 LOCAL CREATIVES EACH YEAR THROUGH OUR PROGRAMS
50,000+ PATRONS PER YEAR AT PROGRAMS, EVENTS, & EXHIBITS
$2.5 MILLION SPENT DIRECTLY IN AUSTIN (FOOD, DRINK, HOTEL, & ENTERTAINMENT) BY MMAC PARTICIPANTS + ATTENDEES
$1.5 MILLION IN SCHOLARSHIPS & 65% of CERTIFICATE GRADS PLACED IN JOBS
14,000 ft² FACILITY MANAGED DAILY by FULL-TIME STAFF IN EAST AUSTIN
175 STUDIO SPACE RENTALS WITH 100+ ON WAITLIST & NUMBERS RISING DAILY
HOSTING FOR 20 OTHER LOCAL NONPROFITS & THEIR PROGRAMS
72% OF PROGRAM PARTICIPANTS ARE ARTISTS OF COLOR & 59% ARE WOMEN
78% OF MMAC PROGRAM PARTICIPANTS are LOW-INCOME
55% OF YOUTH served (students & participants) CONSIDERED "AT RISK"