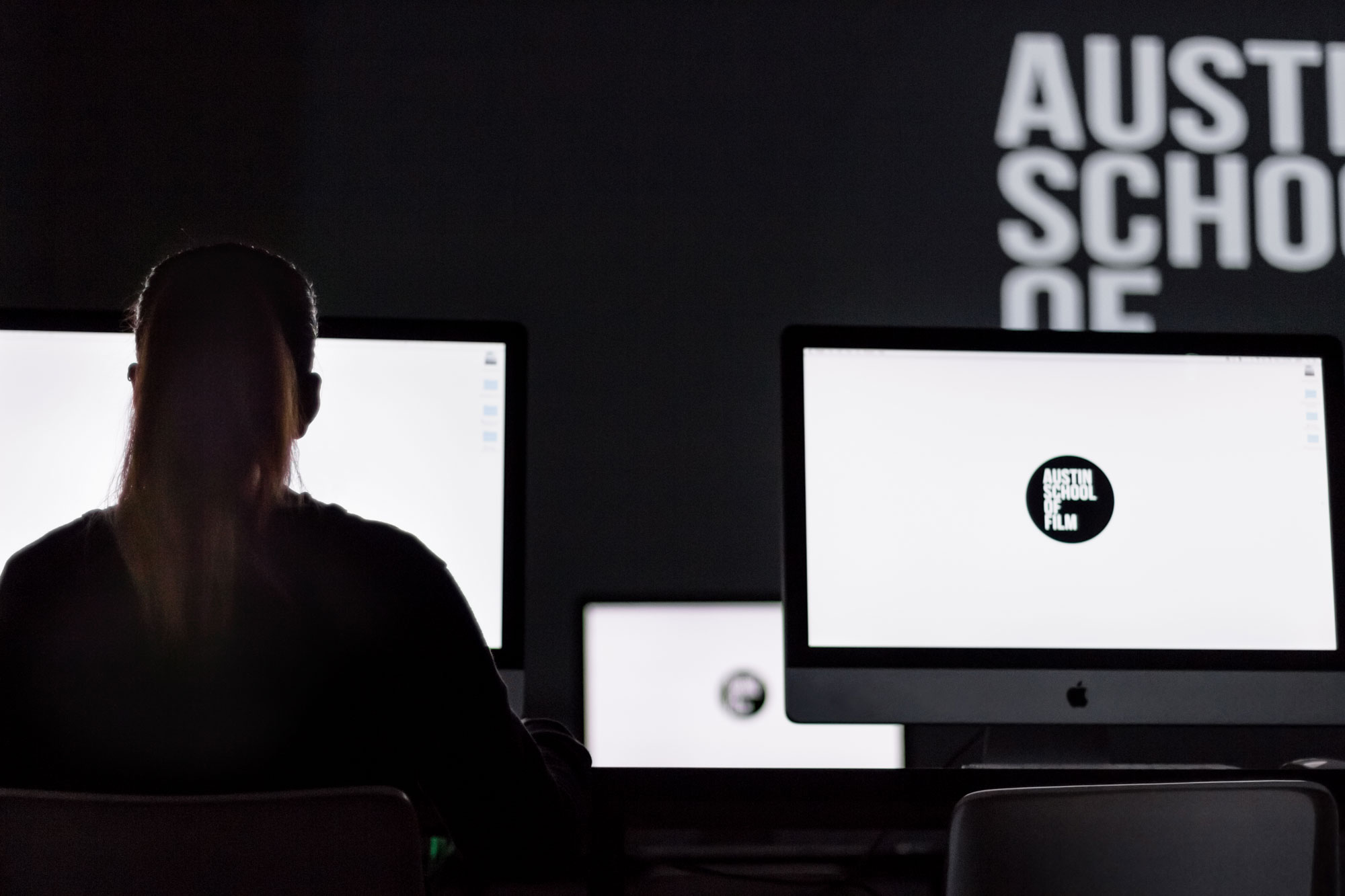 Intro to Mac
Our course will run much like any other software training course we teach in a welcoming small class setting. This course is meant for students who need to nail the computer basics and want to learn on a digital industry standard computer such as an iMac. We will briefly touch on other Apple devices such as iPad tablet and Apple TV.
The curriculum will broken into 4 subcategories which are: Exploring Mac Desktop, Mac Basics, Using the Internet, Organizing files & folders.
This course is completely free of cost & open to any Austin resident.
Below is a skeleton breakdown of the course.
Getting Started: Exploring iMac Desktop
Using the Finder

Using the Dock

Using the Menu Bar

Finding files using Spotlight

Finding info in Notification Center

Using Launchpad

Adjusting system volume & brightness

Sleeping, restarting, turning on, and shutting down
iMac Basics
Hardware vs. Software

Finding apps in the Applications folder

Opening and closing applications

Double-clicking vs. single-clicking

Left-clicking vs. right-clicking

Selecting text

Using the Mac App Store and updating Apps

Connecting printers

iMac Storage

Universal Access
Using the Internet
Connecting to a router

Browsing the internet
Organizing Files & Folders
External Storage & accessories (i.e formatting a hard drive)

Opening and creating folders

Moving and tagging files
Would you like a 1-1 with an educator?
Fill out the form below to be contacted for a free private lesson.

WHO SHOULD ATTEND: Those interested in learning the basics of iMac computers in an inviting and creative environment for free.
NOTE: All software training classes take place in MMAC's iMac computer lab. All software courses are taught on iMac computers. Mac experience is strongly suggested and this course is a direct response to accessibility of software training platforms.
PRE-REQUISITES: NONE.
SUPPLIES: iMac workstation included
You Might Also Like