Advanced Animation Project Workshop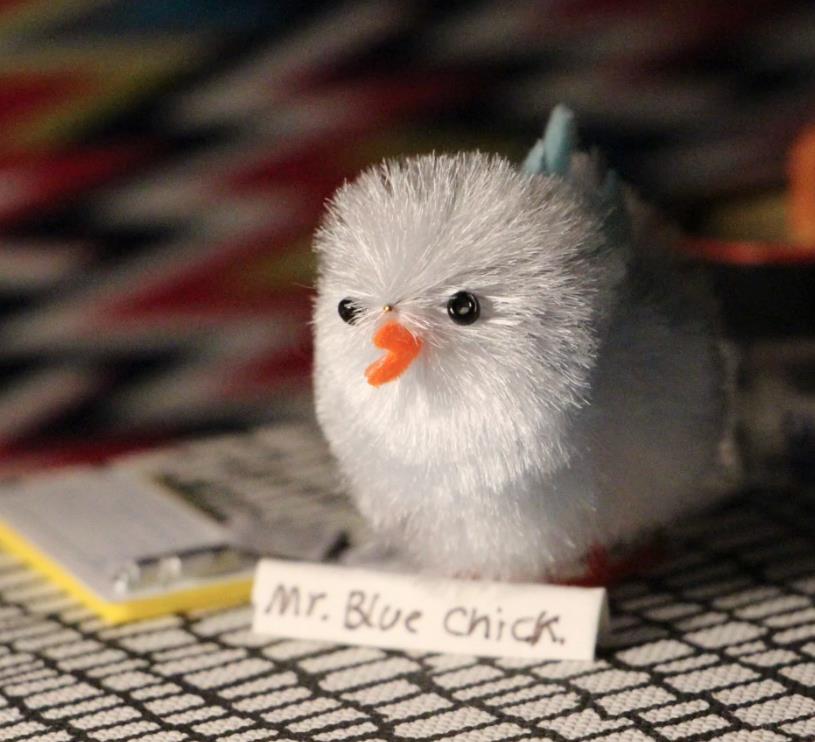 Advanced Animation Project Workshop
This project-based workshop is designed for animation students or aspiring animators who are working on their own animated projects but would like feedback and guidance to completion!
We will meet weekly to work on your projects and workshop them during class. This workshop is appropriate for students working on 2D animation or stop-motion projects. The goal is for students to achieve creative input, tools and guidance from professional visual artist and animator, Jeanne Stern.
sold out
INSTRUCTOR: Jeanne Stern is a creative professional and multi-platform artist in digital media, animation, film, video and editing currently working and living in Austin, Texas. Her past work has screened at a variety of festivals and galleries around global including: PBS, The Smithsonian, South by Southwest and Heather Henson's traveling Film Festival. She holds an MFA in Film from the University of Texas and a BA in Studio Art from Connecticut College. She has been teaching both youth and adults within digital art creation and instruction for the past 5+ years including teaching at the University of Texas (Austin).
WHO SHOULD ATTEND: Students who are currently animating and have a project or concept, they would like to see come to life. Students must be at least 16 years old to take this class.
PRE-REQUISITES: Previous animation experience and a script or project concept that you want to work on. Students must have access to their own equipment outside of class and be committed to putting in several hours a week working on their projects.
SUPPLIES: USB storage device (2GB+) required. Students will need access to camera OR Adobe Animate outside of class. Students/ Members can use the ASoF computers and cameras during open lab hours. Or you can use your own equipment/ software at home. For $20/ month you can purchase a subscription to Adobe Animate.
This course and all ASoF courses are certified with the Texas Education Agency (TEA) to provide Continue Professional Educational (CPE) credits.